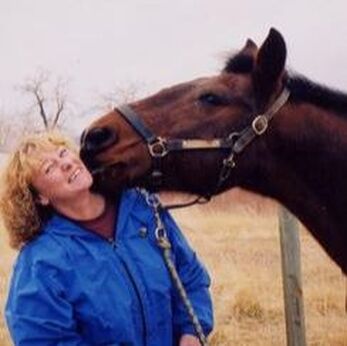 ​Linda Raulino grew up owning and riding her horses and ponies in Massachusetts. She's taught horsemanship and riding to people of all ages for over forty years. Linda and her many equine partners competed in hunt seat equitation, jumping, hunter pace events and field trials for decades culminating in many championships for competitive trail riding. Her working background in dressage as well as combined training has enhanced her teaching skills.
She was a Judge for U.S. Pony Club, organized New England Regional Special Olympics competitions, St. Jude Research Hospital Ride-A-Thons and competed in pleasure carriage driving.
​
Her talent for helping others along with her passion for horses blended when her career of Equine Assisted Therapy and Therapeutic Riding found her in 1987. Linda is a certified Therapeutic Riding Instructor with PATH (Professional Association of Therapeutic Horsemanship International) since 1994. She conducts internship programs for new instructors and continues to create safe and educational classes at Horses Make Miracles.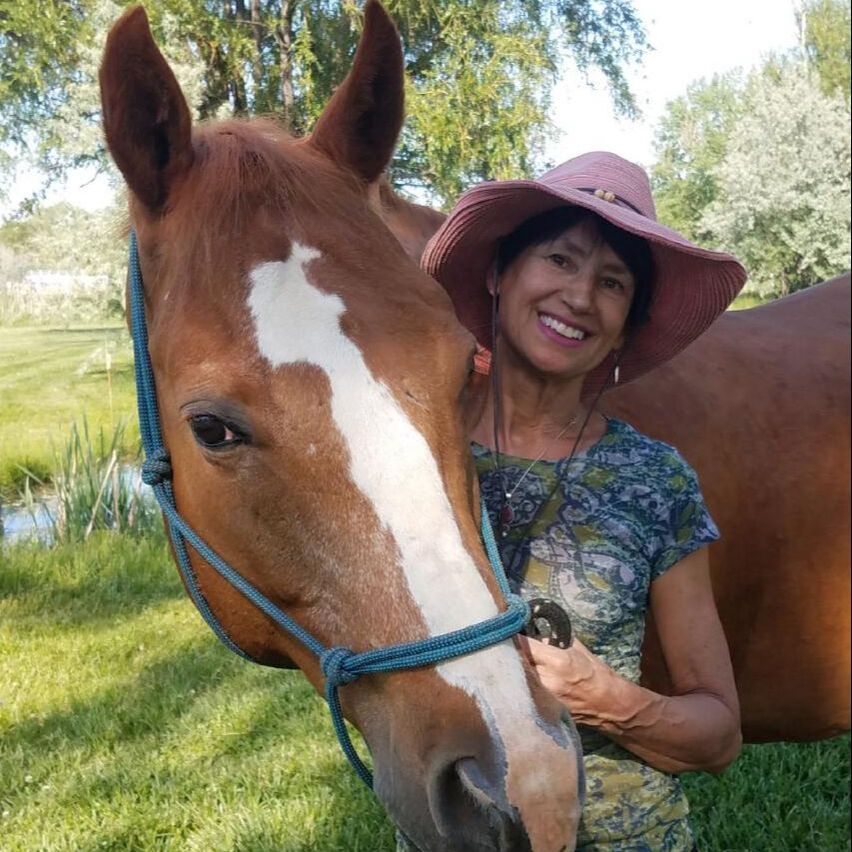 Betty Tobias has been involved with horses for most of her life. She has shown hunter/jumpers as a child, and is currently practicing Western Dressage with her amazing Quarter Horse Buddy – Betty-is-a-PATH certified Therapeutic Riding Instructor and Equine Specialist in Mental Health and Learning. She has taught therapeutic riding for over a decade, has facilitated equine workshops and classes for children and adults of all abilities that focus on riding skills, life skills, social emotional learning, and horse behavior, and continues to value and learn from the horse's unique perspective, motivation and input.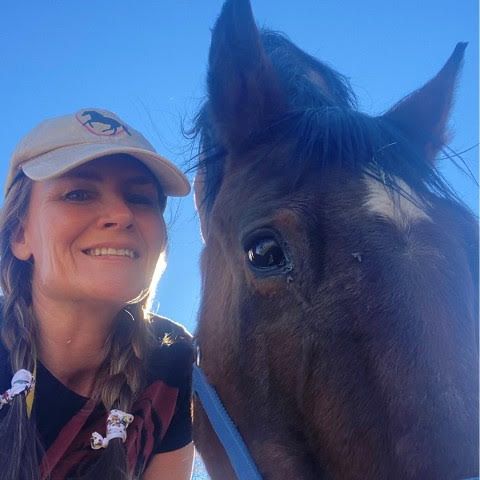 Terry is originally from Stone Mountain, Georgia and grew up riding her horse bareback over the mountain's wooded trails. Her horse's name was "Way to Go". Her first job with horses was as a camp counselor where her talents of working with horse lover kids led her to making a career out of teaching horsemanship and riding. Terry later gained more experience as a wrangler after moving to Colorado. She is a PATH (Professional Association of Therapeutic Horsemanship) certified Therapeutic Riding Instructor specializing in group lessons for individuals with special needs.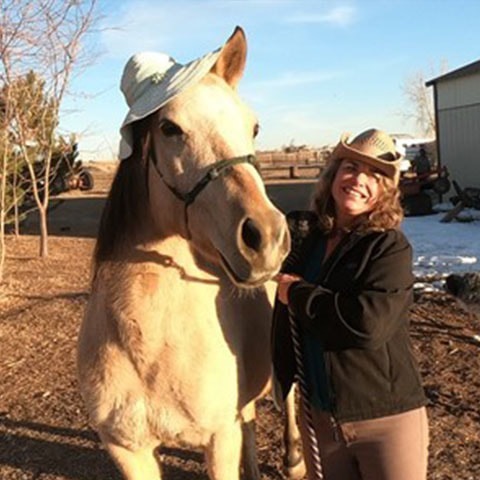 Susan Parker has loved horses for as long as she can remember and had her first pony, Applejack, when she was 10 on an 80-acre ranch in Montana. It became her responsibility to care for the herd of horses that her family had collected and spent time with training, caring for the horses, riding western pleasure and trail riding while volunteering for an equine veterinarian in Utah. At age 16, her family (and the horses) moved to Colorado, where she graduated High School and attended Colorado State University. Susan has since done endurance rides competing with her mare Bobbie as well as volunteer work with colleagues. She founded Daisy Chain Sanctuary, a nonprofit that adopts retired and handicapped horses and gives them a new job helping people to heal, love and grow. This led her to pursue her Certification as an Equine Assisted Learning and Skills development facilitator. She is so excited and grateful for the opportunity to help Linda and the horses continue to make miracles for so many people.